On a Monday my youngest usually gets a stomach ache. Is his stomach really aching? I think so. Is he sick? This, I'm not so sure on. He could be but he's not running a temperature. He could be getting sick. Or he could just be anxious about going back to school for another week. Whatever it is, his tummy hurts and he doesn't want to go.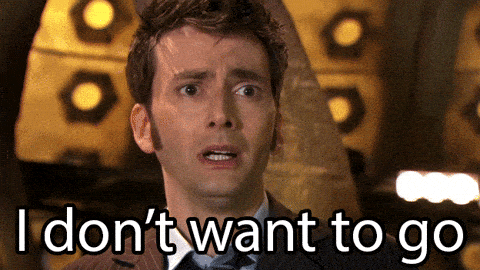 But he has to go.
Cue the tears.
There's nothing quite like leaving you crying child in the care of others to make you feel like a monster. What's more, even if you assuage your guilt by reminding yourself the he is A. Not actually sick B. Safe in the care of highly trained professionals and C. Probably stopped crying within thirty seconds of you turning the corner, a general feeling of unease settles on you for the rest of the day. Because, in effect, you've gone against every natural instinct you've got and are not there to defend and protect your distressed child.
Parenting. The gift that just keeps giving.