Recently I entered the first chapter of my WIP into a competition being run by a publisher. Last week they sent me an email with the results and, even before I'd opened it, I knew what it would say. The first few words came up in the teaser in my inbox. "Dear Wendy, thank you for entering…" Then my brain auto-filled the rest. "…unfortunately, your submission was not chosen as one of the winning chapters." I've had enough gentle let-downs now to know the drill. And, it's all part of being a writer.
But I was wrong! This wasn't an email letting me know that I hadn't been selected. This was an email letting me know that I had WON!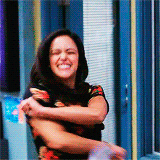 I had to read it twice just to make sure. Then I jumped around the house a bit. Then I ran outside to tell my kids. Then we went and bought celebratory sparkling apple juice to have in wine glasses at dinner (I don't drink). And I printed out the email to show my husband, who read it when he got home from work and his mouth did this: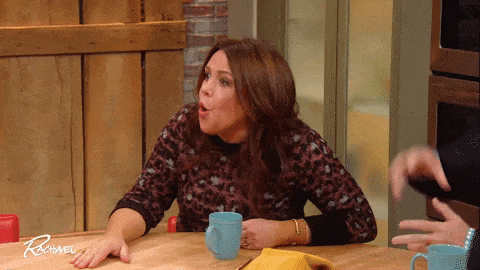 Yep, we are not shy about embracing our feelings in this family.
The truth is, we can't always win. But when we do, and especially when it's as a result of our own hard work, it really is an awesome feeling.