Do you know the story of Pandora's Box? Pandora is given a gift by Zeus and told not to open it, but she does. In that moment all the ills of the world come flying out. The only thing left in the box is hope.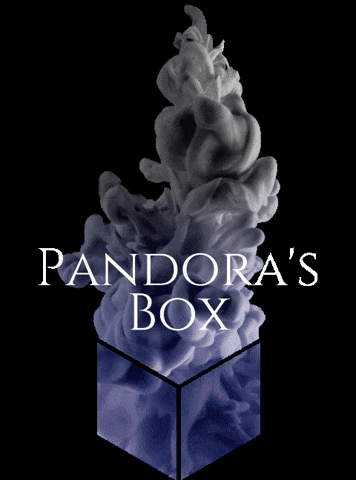 Often the thing we focus on most is the evils that were released. When we warn someone about opening Pandora's Box we're warning them about not starting something that could blow up in their face. But let's focus on the last thing in the box for a moment. Hope.
For me, hope is a light in the darkness. Emily Dickinson described it as "…the thing with feathers/That perches in the soul/And sings the tune without words/And never stops – at all…" Hope is what drives us as human beings to go further, to make changes, to create and explore.
Hope can have its dark side, no doubt. Hope isn't always enough. Hope can build us up before the fall. Hope can be enough to make people do the unthinkable.
But, for the most part, hope is a joyous thing.
This year let's focus on hope. Hope that things can get better. Better for ourselves, our species, and the environment we're custodians of.
Hope is a theme I'm going to return to again and again this year.
Let's have hope.
What are you hopeful about this year?