My goodness, I feel like I've been gone for years! Although, to be fair, every day at the moment has the feeling of coming out of cryostasis and finding that world is not as you knew it.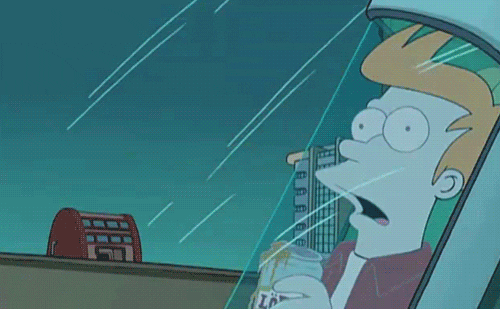 Anyway, I'm back. The kids are on holidays (here in beautiful Victoria) so my teaching duties are done and who knows, I may actually be able to get back to the task of WRITING.
I hope you writing endeavors are going better than mine, that you're part of the world is as safe as it can be, and that you and the people you love are healthy.